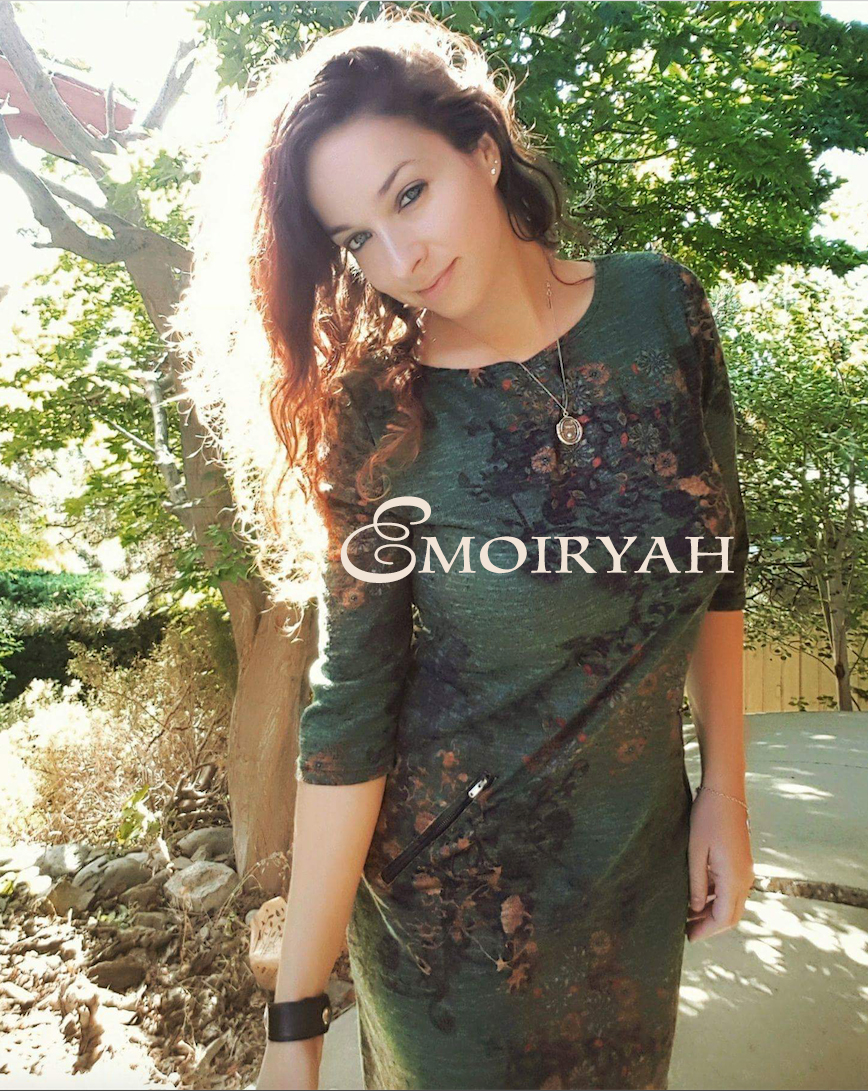 "DEEP PEACE OF THE RUNNING WAVE TO YOU. DEEP PEACE OF THE FLOWING AIR TO YOU. DEEP PEACE OF THE QUIET EARTH TO YOU. DEEP PEACE OF THE SHINING STARS TO YOU. DEEP PEACE OF THE INFINITE PEACE TO YOU."
-EMOIRYAH
Welcome to the website of EMOIRYAH. Here you will be moved by beautiful pictures, ethereal music and learn about upcoming music releases!
Emoiryah (ee mor ee ah) also known as Jennifer Lauren is an uplifting vocalist and songwriter. The soothing sounds of her beautiful vocals and her heartfelt lyrics are uniquely inspired. Her remarkable voice imparts an ethereal and soulful quality to her songs, creating a magical experience for her listeners. As a songwriter, Emoiryah skillfully combines her unique lead vocals with striking multilayered background vocals.

Born in Germany to a musical family and raised in the Los Angeles area, Emoiryah has over 17 years of professional recording experience. As a vocal artist, her delivery and interpretation are manifested in her many recordings. Her expressive vocals are featured in many movie and TV scores.
Recently, due to her spiritual love of the ocean and the awe of nature, Jennifer Lauren has changed her artist name to "Emoiryah" (ee mor ee ah) which means star of the sea. With this new beginning many new projects are on the rise. Stay tuned for updates.
"Meet me where the sky touches the sea."